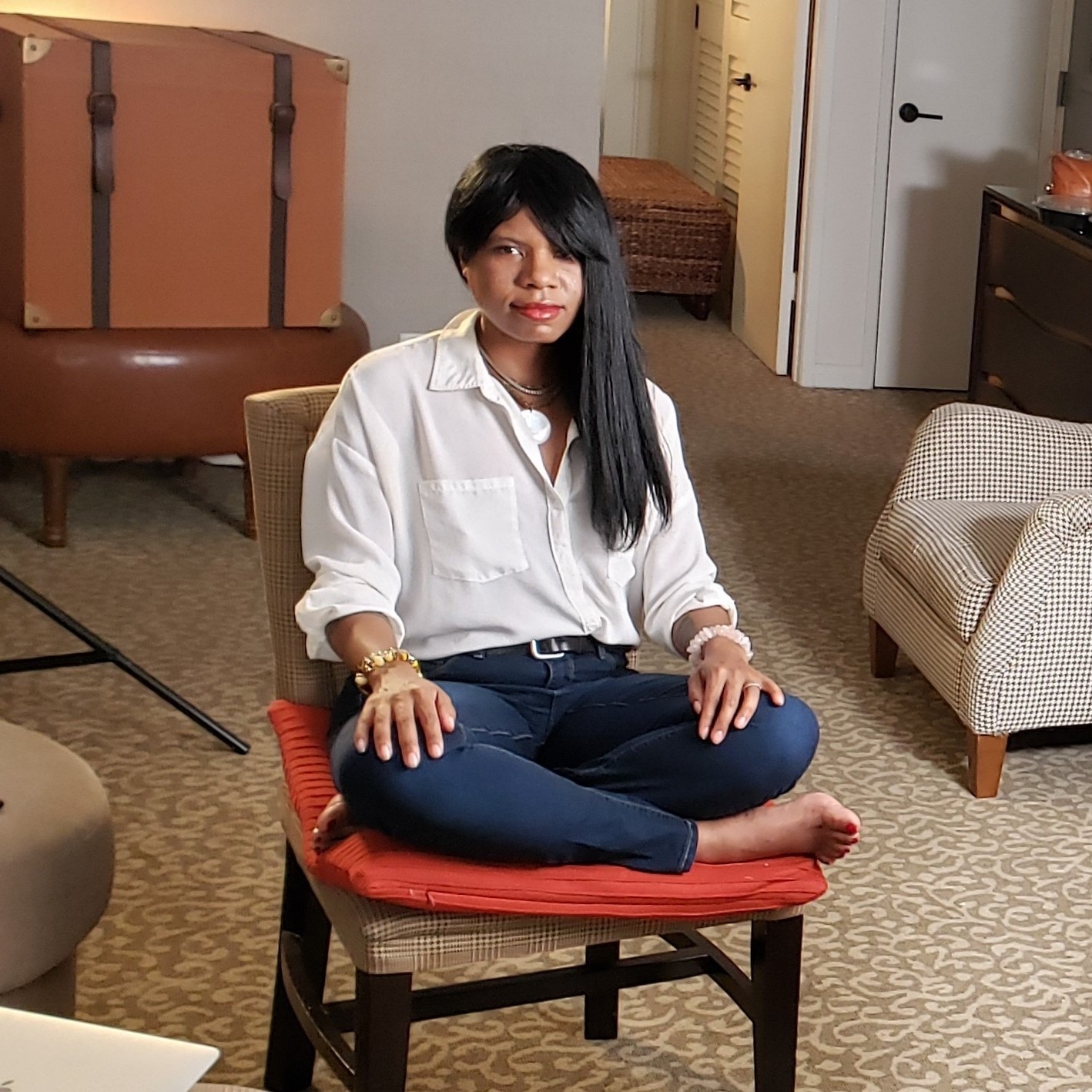 Jordannah Elizabeth
Author and Journalist
Collaborated on
Liner notes for Thoughts, Conversations and To Do Lists
About
Jordannah Elizabeth (born October 16, 1986 in Baltimore, MD) is an American journalist, commentator lecturer, music critic, author and founder of the literary organization and independent Small press, Publik / Private.
Elizabeth started her professional writing career by earning bylines in Vice Magazine, Nerve.com and Bitch Media in March 2013. In October 2013, she was brought on as a regular contributing writer and entertainment reporter for New York Amsterdam News arts and entertainment section where she has conducted high profile interviews with African American leaders of their fields like producer, Teddy Riley, Walter Williams of The O'Jays and Black Girls Code founder, Kimberly Bryant.
As a national journalist, Jordannah wrote for a number of Bay Area publications in 2014 such as San Francisco Bay Guardian, East Bay Express, SF Weekly and worked as the associate editor of The Deli Magazine San Francisco from 2013 to 2017. Jordannah expanded her reach as a global journalist, writing for MTV Iggy, MTV's (now defunct) world music blog and covering global Women's and Girl's Rights for Ms. Magazine.
From 2015 through 2018, Jordannah's work became more focused on literature, jazz criticism and global feminist reporting,Elizabeth has shared panels with esteemed journalists like Greg Tate, Lara Pellegrinelli and Michelle Mercer.
Her bylines have expanded to Chicago Reader, DownBeat, LA Weekly, Hearst Magazines, NPR Music, Popsugar and other publications. Elizabeth's writing ranges from interviews, music journalism, personal essays, articles on healing in relationships and trauma to literary journalism. Her broad voice has made her an active teacher and lecturer,teaching writing and journalism workshops at institutions like Maryland Institute College of Art and Center for New Music in San Francisco.
She has lectured at Pratt Institute in Brooklyn, New York, De Montfort University in Leicester, England, and was invited as a guest journalist at Harvard University's Black Lives Matter: Music, Race, and Justice Conference in February 2017. She has also moderated panels on literature and film at Baltimore Book Festival and Creative Alliance in Baltimore, MD.
Jordannah is the author of an anthology of 40 of her articles entitled, "Don't Lose Track Vol 1: 40 Articles, Essays and Q&As published by UK based publisher Zero Books" and the existential chapbook series, "The Warmest Low" published by Publik / Private Small Press -via Wikipedia