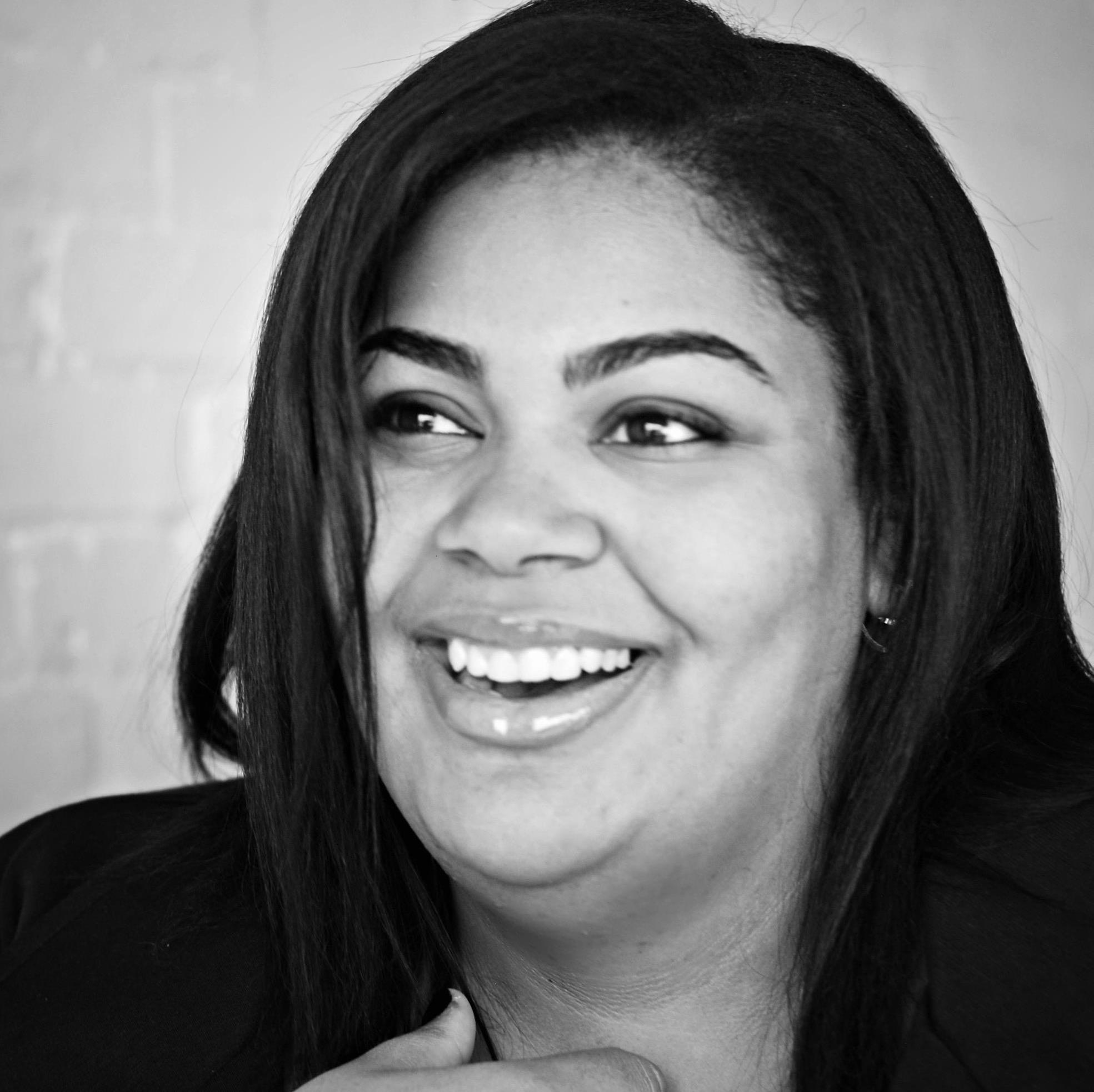 Celine Peterson
Producer and Artist Representative
Collaborated on
Linear notes for Red Flags and High Heels
About
Producer and Artist Representative, Céline Peterson, has presented concerts and given inspiring speeches all over the globe (including Canada, The United States, Denmark, Barbados, Switzerland, and South America), and manages some of the most exciting jazz artists on the scene today, including JUNO Award winner Robi Botos, 2018 Ellis Marsalis Piano Competition winner Ben Paterson, and Member to the Order of Canada, Dr. Dave Young. She is a producer of the Kensington Market Jazz Festival, which takes place every September in the heart of downtown Toronto and over the course of 3 days and presents over 400 local artists in 24 venues to 5000+ patrons. This artist-driven and volunteer-fuelled festival is led by singer, songwriter, philanthropist, and Officer of the Order of Canada, Molly Johnson. Céline has also worked extensively with Coalition Canada and their Youth4Music initiative as an Ambassador. Céline has always been a proud ally to the up-and-coming generations of musicians, and along with her work at the Coalition, has done workshops at various schools including Durham College, and The Chicago Academy for the Arts. "Working with Music Makes Us, and specifically as a youth ambassador for the Youth4Music program, Céline has consistently proven to be an articulate, passionate and inspiring leader who motivates others in person and through her writing." - Holly Nimmons • former Executive Director, Music Makes Us, the Coalition for Music Education in Canada.
Céline's career began over a decade ago when she started working in Social Media Management, a field in which she is still active today. Her efforts and successes have put her at the top of the list for many artists who want to expand their online presence. "Céline is an absolute delight to work with. I trust her implicitly to accurately represent me in Social Media. She has always impressed me." - Dr. Oliver Jones OC.CQ - Doc of Music
Another venture that Céline is enjoying is her work with Christine Mori and Alexis Spieldenner at the Bravo Niagara! Festival of the Arts. Céline has been a part of multiple presentations at their multi-genre festival and for the last two years has joined the team as Artistic Producer of their annual Voices of Freedom concert. This unique event has seen performances from Monty Alexander's Harlem-Kingston Express, GRAMMY Award winner Larnell Lewis, multi JUNO Award winners Molly Johnson OC., Robi Botos, and Mike Downes, acclaimed vocalist Jackie Richardson, bassist and educator Bakithi Kumalo, saxophonist Joseph Callender, and students from Laura Secord Secondary School's concert choir and band.
In May of 2019, Céline joined the team at JAZZCAST.ca where she hosts No, I Do Not Play Piano, a weekly program dedicated to music that she has connected to over the years. JAZZCAST.ca was founded in 2019 by Dani Elwell, Garvia Bailey, Walter Venafro and Heather Bambrick and is an online platform where listeners can enjoy 24/7 jazz programming as well as curated programs from an impressive list of hosts.
Céline's history in event production also includes 2018's From Toronto, With Love, an all-star evening featuring some of Canada's best talent coming together to raise money for a fellow artist. The artists featured were: Robi Botos, Dave Young, C.M., Molly Johnson, O.C., Jane Bunnett, O.C., Jim Doxas, Kevin Turcotte, Kellylee Evans, Heather Bambrick, Genevieve Marentette, Amy McConnell, Rose Colella, Barbra Lica, Whitney Ross-Barris, Yvette Tollar, Christina Raphaelle, Haldane, Jim Clayton, Carl Bray, Reg Schwager, Joseph Callender, Ross MacIntyre, and Chris White. In February 2019, the 70th anniversary of Oscar Peterson's US debut at Carnegie Hall was commemorated at Jazz At Lincoln Center's Appel Room, with "Piano Master: The Oscar Peterson Story." For this remarkable 2-night event, Céline called upon 2x GRAMMY Award-winning bassist, composer, arranger, and bandleader John Clayton to act as Musical Director. This special program featured performances from Gerald Clayton, Bill Charlap, Ben Paterson, Robi Botos, Kenny Barron, Gonzalo Rubalcaba, Paul Marinaro, Jeff Hamilton, and Ulf Wakenius.
In 2019 Céline moderated the centennial celebration of jazz legend Art Blakey at Jazz at Lincoln Center's Jazz Congress. This occasion brought together more than 25 of Art Blakey's Jazz Messengers and was the first reunion of its size in celebration of this jazz icon and his legacy. Panelists included Wynton Marsalis, Terence Blanchard, Benny Green, Melissa Slocum, Jon Faddis, Randy Brecker, Branford Marsalis, Harold Mabern, Ralph Peterson Jr. and more.
Another year-round project for Céline was her collaboration with acclaimed Chicago-based vocalist, Paul Marinaro, to present a celebration of Nat "King" Cole's centennial. While there are many wonderful tributes to Nat's music that have taken place, "Nat Cole: A King's Centennial" honours the complete legacy of a man who spent his entire career defying odds and paving the way for countless musicians since him to be able to sing their songs in a world where they are not defined by the colour of their skin, but by the way in which they choose to utilize their talents. The excellence that Nat "King" Cole demonstrated throughout his career lives within the hearts and souls of the musicians taking the stage for this show. "Nat Cole: A King's Centennial" was featured at Jazzhus Montmartre, the Rochester International Jazz Festival and Naniki Barbados Music Festival (to name a few).
2020 will find Céline continuing her work with the artists she collaborates with, the Kensington Market Jazz Festival, Bravo Niagara!, Coalition Canada, and more. Stay tuned!